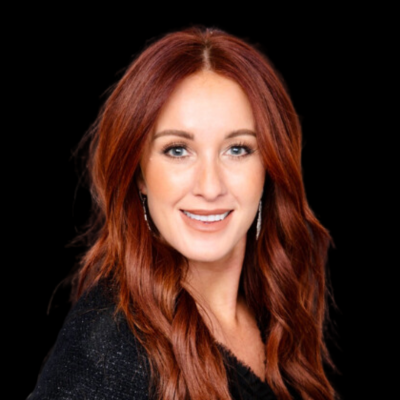 PARTNER
SENIOR VICE PRESIDENT OF OPERATIONS
Lisa Jefferies joined Zocalo in 2020 and achieved a significant milestone in her career by becoming an equity owner in the company in 2023. As Partner and Senior Vice President of Operations at Zocalo, Lisa is a driving force in the multi-family real estate industry, leveraging over 18 years of industry experience that spans various facets, including new development, value-add communities, and the adept management of multi-million dollar capital projects.
Lisa's operations expertise coupled with her passion for mentorship makes her a resilient leader in multi-family. Her operational experience within the Metro Denver real estate market was recently recognized by being honored as a finalist in the prestigious Apartment Association of Metro Denver's 2023 Tributes Awards as Most Outstanding Executive.
Prior to joining the Zocalo team, Lisa held leadership roles with other local Colorado companies.  Most recently her ability to forge formidable relationships with her team, both immediate and extended, as well as the equity partners for the communities she oversaw quickly led her to the role as a Regional Vice President with CWS Apartment Homes.  During her time as the RVP, she oversaw communities in the west region from Colorado, Arizona, California, and Washington.
Lisa Jefferies is a graduate of Regis University, where she received a Bachelor of Arts in Communications with an emphasis in HR and Leadership. As a true Colorado native would, Lisa enjoys her tiny home in the mountains and appreciates the time she gets to spend with her family and friends.