A SYSTEMS-BASED APPROACH TO SUSTAINABILITY.
At Zocalo, we're on a mission to transform the real estate industry into a force for good by building and strengthening vibrant, inclusive, and equitable communities that are good for people and the planet. To do this, we harness the power of a proven people-first systems-based methodology to create places of social connection, exemplary environmental standards, and enduring economic value for our investors, clients, and residents. Here's how sustainability shows up at Zocalo.
FIRST, WE FOCUS ON THE PEOPLE WHO WILL USE THE SPACE
Our goal is to develop buildings that will stand the test of time from a durability and aesthetic perspective. So, every one of our developments begins with the people who will ultimately use the space. Our discovery process is designed to uncover:
Who will live here?

How will they interact with the living and common area spaces?

How can we optimize the space to foster healthy living and social connection?

What will the building look like?

How can we create healthier interiors?

What is the impact to the community at large?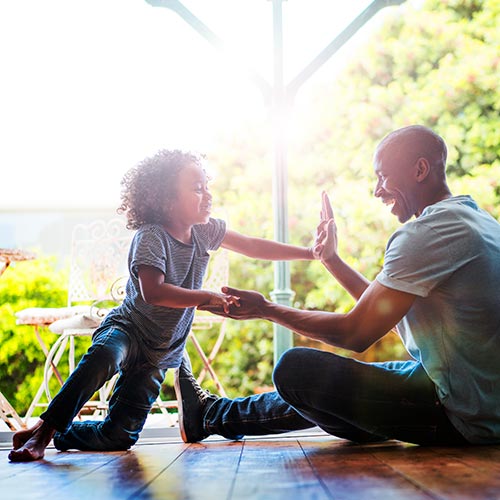 NEXT, WE FOCUS ON SUSTAINABILITY
Each Zocalo development exemplifies what conscientious, sustainable real estate development can achieve. Our in-house experts collaborate with like-missioned architects, designers, engineers, and community leaders to ensure we're implementing leading-edge sustainability innovations, including:
LEED® certification 

Water conservation

Solar powered technology

Materials use & recycling

High-efficiency lighting, heating & cooling

Energy monitoring & feedback

Energy-saving insulation, double-glazed windows & solar shading devices
ENDURING VALUE IS THE COMMON DENOMINATOR
Ensuring profitability for our investors, clients, and our company is an important component of our strategy. We collaborate to provide the design, development, project management, and construction oversight to deliver properties on-time and on-budget. Our process contemplates the following:
How energy efficient is the development?

What are the upfront costs?

What are the lifetime savings and costs of operation?

What's the long-term value to the stakeholders?