ZOCALO IS A NEW BREED OF REAL ESTATE DEVELOPER, JOINING SOCIAL PURPOSE WITH PROFITABILITY TO CREATE COMMUNITIES WHERE PEOPLE CONNECT
As a pioneer of sustainable real estate development, we are on a mission to transform the real estate industry into a force for good by building and strengthening vibrant, inclusive, and equitable communities of enduring economic value, social connection, and environmental standards.
We utilize a systems-thinking methodology to anticipate and envision future environmental, economic, and social trends to develop where the demand for green, mixed-use and mixed-income development outstrips supply – and where public policy favors affordable, planet-friendly projects that support residents and communities in the pursuit of their aspirations.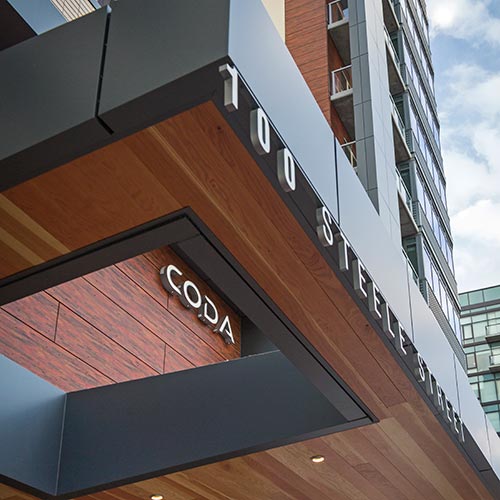 DEVELOPMENT
PIONEERS IN SUSTAINABLE DEVELOPMENT
As the first developer to build a LEED®-certified property in downtown Denver, we've earned a national reputation as a leader in sustainable land and real estate development.
OUR APPROACH
A PEOPLE-FIRST SYSTEMS-BASED METHODOLOGY
Our developments start with the end-user, which allows us to pull the thread through building design, functionality, efficiency to build enduring places that stand the test of time.
PROPERTY MANAGEMENT
HOSPITALITY-INSPIRED PROPERTY MANAGEMENT
Our property management services are inspired by the world's best hospitality brands. Our processes ensure we deliver high-touch service quickly, consistently – and with excellence.
ZOCALO'S RECENT DEVELOPMENTS
Since our first affordable development in 2004, we have built our company around a philosophy that joins social purpose with profitability to develop sustainable real estate that brings people together and makes communities better. View our latest developments below or click the button to view all our developments.
We are honored to be recognized by the community at large for our work to build better communities through thoughtful and planet-friendly developments.