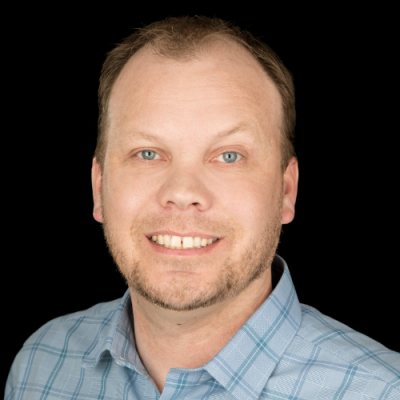 DIRECTOR OF MAINTENANCE & SPECIAL PROJECTS
Joey has over two decades of on-site maintenance and facilities expertise maintaining various types of multi-family properties throughout Colorado. His journey with Zocalo, began in 2021 as a roving Service Director where he supported our Denver and surrounding area service teams, including new developments projects. His proven success and leadership lead him to his most recent promotion to Director of Maintenance and Special Projects. Joey now supports and oversees the day-to-day operations of the onsite service teams, execution of all capital improvement projects, and plays a significant role in approving the punch process for new developments.
Although originally from California, Joey enjoys the mountainous lifestyle that Colorado provides. When he's not spending time together at home with his wife and three dogs, you can find Joey hiking or biking some trails or racking up penalty minutes on his beer league hockey team. Joey is also an award-winning competitive darts smith.