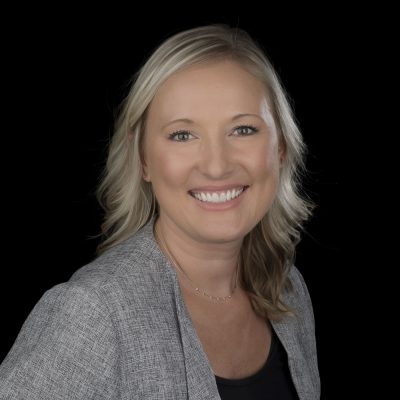 REGIONAL PORTFOLIO DIRECTOR
Jen joins Zocalo as the Regional Portfolio Director. Prior to joining Zocalo, Jen has held several on-site positions for local and national property management companies. Jen and her family decided to locate to Colorado from Pennsylvania after visiting and falling in love with the Rocky Mountains. Jen left her position at a local Pennsylvania Property Management Company, as the Regional Property Manager, managing 1700+ units with multiple divisions as Central Leasing Offices. This position has granted her the experience needed to join Zocalo and execute the mission and vision of the company.
Jen holds her CAPS and CAM certifications from NAA. Her nearly two decades of Property Management experience allows her to thrive in all facets of the industry, which is her passion and has been ever since her first experience as an Administrator.
In her free time, Jen enjoys the outdoors by hiking and enjoying the beautiful sunshine and spending much needed quality time with her young daughter and husband.