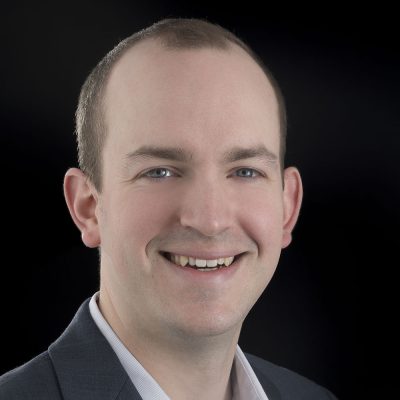 Harlan brings experience in multifamily development, Low Income Housing Tax Credit finance, and real estate consulting to his role as Development Manager at Zocalo. Harlan is responsible for supporting the development process of Zocalo projects from inception through delivery. Zocalo projects marry community impact and environmental responsibility with strong financial returns and Harlan helps navigate the complex nature of these projects through financial underwriting, deal structuring, project management, LIHTC process leadership, as well as many other project-specific skills.
Prior to joining Zocalo, Harlan worked as a Senior Consultant at S.B. Clark Companies and as a Development Analyst for Forum Real Estate Group and Aimco Apartment Homes. Harlan has had the opportunity to assist in the delivery of an array of real estate projects, from LIHTC-financed affordable housing to class-leading luxury multifamily to the Colorado front range as well as other Mountain West markets. During his time as a consultant, Harlan built a strong knowledge base of the affordable housing and tax credit financing by helping clients through varied projects.
Harlan holds a Master of Business Administration degree from the University of Denver, a Master of Real Estate from the University of Denver, and a Bachelor of Arts in Business Administration from the University of Lynchburg. Harlan enjoys spending his free time with family, in the Colorado outdoors, and staying connected to his community through volunteering.