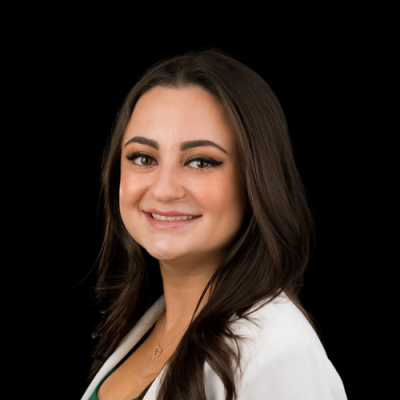 Kimberly kicked off her career as a Leasing Agent for American Campus Communities while attending Texas Tech University. This is where she discovered her passion for utilizing creativity to enhance the customer experience.
Upon graduating, Kimberly worked her way up through onsite manager roles. In 2018 she joined Asset Living as a Regional Marketing Director bringing leasing, marketing, social media, and reputation management skills into her role. During this time, she was able to support properties and act as a 3rd party representative for client ownership groups around the country. Kimberly's experience in marketing and training has given her insight into over 45 markets in 16 states, supporting a variety of classes of assets.
As Zocalo's Marketing Manager, Kimberly will play an active role providing marketing support for our onsite associates as well as work on predevelopment projects. She brings a wealth of passion and experience with digital marketing, social marketing, reputation management and is best known for fostering marketing learning moments with her teams. She is also excited to combine her experience with Zocalo's commitment to service and sustainability for Zocalo's growing portfolio.
Kimberly loves being outdoors, attending concerts, and traveling anywhere and everywhere. She is a lifelong Dallas Cowboys fan and is always ready to cheer on the Red Raiders.