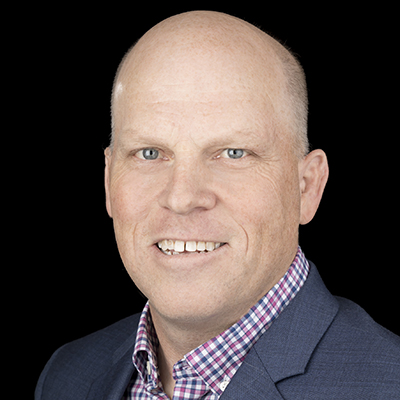 Cade's career spans over 20 years in various real estate organizations with roles in homebuilding, multifamily, and nonprofit companies. Serving as the Chief Financial Officer for Zocalo, Cade is responsible for all financial aspects of the organization including financing, accounting, and financial planning and analysis.
In his role, Cade partners with other departments within the organization to ensure proper internal controls and accurate financial reporting to all stakeholders. In addition, Cade acts as a primary contact with banking partners and other lenders. Cade brings a wealth of financial knowledge, experience, and leadership to the CFO role.
Prior to joining Zocalo, Cade most recently served as the CFO of a privately held senior living development company based in Denver. That organization, along with its affiliates, was responsible for the financing, developing, and operating over 40 senior living communities across multiple states. Prior to that, Cade held leadership roles with other local Colorado companies, including Mercy Housing, one of the nation's largest nonprofit affordable housing development companies. Cade started his career in public accounting at Arthur Andersen.
Cade has been a Certified Public Accountant licensed in the State of Colorado since 2005.
Cade is a Colorado native and grew up on a cattle ranch near Kremmling Colorado. He graduated from the University of Wyoming with a degree in accounting. Cade enjoys spending time outside with his wife, Kara, and three children, Harper, Grady, and Tilson.