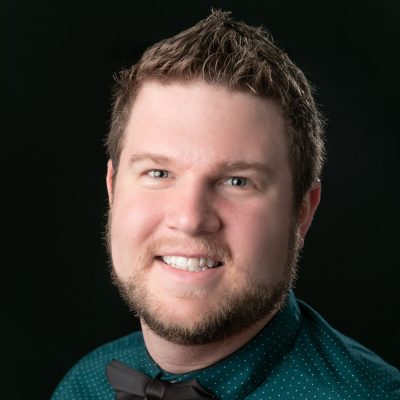 SENIOR PROPERTY ACCOUNTANT
Brian Watson returned to Denver after spending nine years in Honolulu, HI. While in Honolulu, he attended the University of Hawaii at Manoa, where he received degrees in both Accounting and Human Resource Management.
Prior to joining Zocalo in 2017, Brian worked as a bookkeeper for a food cooperative, as well as a staff accountant for a firm in Honolulu providing outsourced accounting functions for clients. As Accountant for Zocalo, Brian produces all Accounts Payable for Zocalo Community Development and the managed properties, produces the accounting close of the properties and assists in preparation of monthly construction draws.