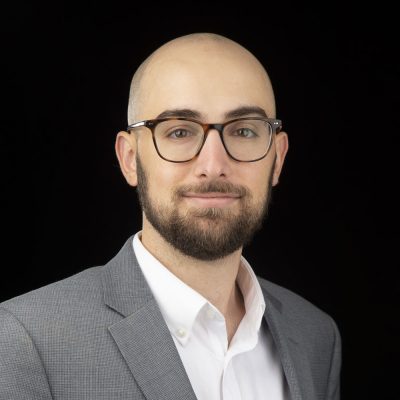 Zach brings over six years of experience in the multifamily industry to his role at Zocalo. His career began in Austin, Texas, as a leasing professional, where he quickly rose to become an integral part of the IT and software support team. With his extensive knowledge of property management systems and product integration, Zach is well-versed in the technical needs of property management teams and the operational standards of multifamily property management.
At Zocalo, Zach will be instrumental in setting up property acquisitions and developments, as well as implementing new applications to streamline operations. His dedication to excellence and his passion for the industry have helped drive Zocalo's success.
In his free time, Zach enjoys the great outdoors, spending time skiing, fly fishing, and exploring the beautiful Colorado landscape with his dog Gus. His love of nature is matched only by his love of technology, making him a unique asset to the Zocalo team.