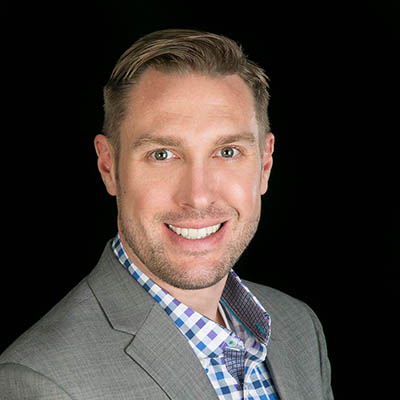 PARTNER
SENIOR VICE PRESIDENT OF PRE-DEVELOPMENT
LEED® AP
Ryan has held a lasting passion for the built environment and creating beauty.  This reaches back to his childhood where he played with building blocks, designed sprawling metropolises, and crafted new worlds to play in.  This passion for creating led him initially to the arts and culminated with his passion for architecture.  While studying architecture he began to fashion his vision of the master builder; where beauty is married to functionality and feasibility.
In his development as a master builder, Ryan pursued a career in construction to learn the means and methods required to build.  Partnering his construction knowledge with his architectural abilities Ryan brings an aesthetic eye to his projects, allowing him to innovatively and successfully deliver beautiful buildings.  He has worked on a wide array of projects ranging from healthcare, hospitality, commercial, multi-family, and industrial in a design-build or Integrated Project Delivery method.  These varied experiences have developed him into the burgeoning master builder he is today.
At Zocalo Ryan is responsible for the pre-construction and pre-development process.  He collaboratively leads the mission-critical planning process; creating and managing budgets, schedules, relationships, and strategies to successfully synthesize the execution of our projects.
Ryan holds a Bachelor of Environmental Design with Honors from the University of Colorado and a Master of Architecture from Iowa State University.  He loves to spend time with his wife, two daughters, golden retriever enjoying the great outdoors of Colorado; be it hiking, trail running, or snowboarding.  Ryan remains active in the community with his church and serving on his local planning board.