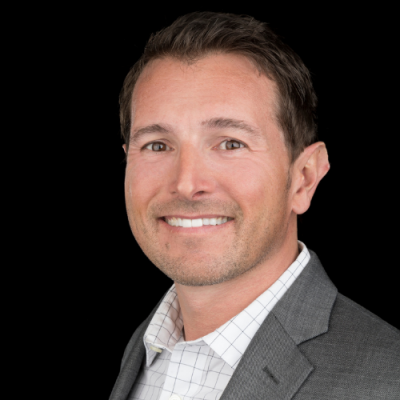 Cory joins Zocalo as Senior Project Manager with over two decades of experience in Construction Management. He began his career as a residential home builder and moved to commercial construction shortly after completing graduate school with a master's in construction management from Colorado State University. Since then, he has become a multi-family leader developing education and administration buildings, high rise offices, healthcare projects, large unit multifamily mixed-use developments, class A buildings, as well as complex commercial renovations.
Cory brings a well tenured knowledge of the local subcontracting community, permitting and jurisdictional processes, and an unwavering commitment to clients and industry partners. Cory has been able to develop upstanding partner relationships by creating innovative solutions through his passion for details. As Senior Project Manager, he will be engaged through projects from early development to completion. He will lead the design phase management, budgeting, scheduling, and constructability analysis processes. Cory will support on the construction teams as subcontractor, contract manager, and be instrumental in maintaining owner relationships; for which he has in the past received a Vendor Solicitation Award.
Cory is an avid skier, enjoys golf, and all things fitness. During his free time, you can find Cory in the mountains enjoying time with his friends and family. Cory and his wife recently welcomed home a daughter, Ann.