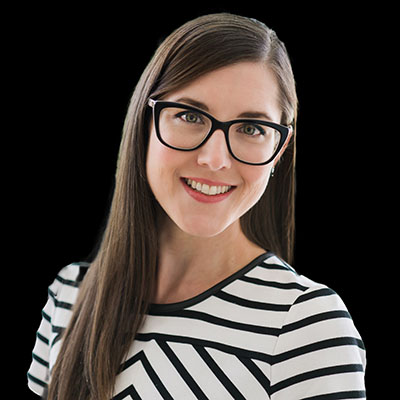 DIRECTOR OF TALENT & BRANDING
Prior to joining Zocalo, Clover worked with other notable real estate and development firms such as AMLI, Greystar, Mill Creek Residential Trust and Gables Residential. With nearly two decades in property management, Clover is an experienced multifamily leader whose background includes managing lease-ups, rehabs, acquisitions, affordable, commercial, LEED, and historic multi-site communities. You name it, she has managed it.
Clovers' extensive experience onsite and her passion to hire and build dynamic teams, gave way for becoming a Learning and Development expert in the field. She has proven success training teams on delivering exceptional service and providing memorable experiences at the community site level. With a mentor philosophy grounded in the key fundamentals of business and leadership, Clover concentrates on shaping new talent and being a resource and support system for our experienced onsite teams.
As Zocalo's Director of Talent and Branding, Clover is a leader that actively searches, creatively designs, and implements effective methods of enhancing performance, through employee development, marketing, and recruiting.
When Clover is not onboarding, training, and developing Zocalo associates, she thoroughly takes advantage of the Colorado lifestyle. She is an avid skier, artist, and dinner party host. To her, sharing a meal with friends, colleagues and/or family is the happiest part of her day.