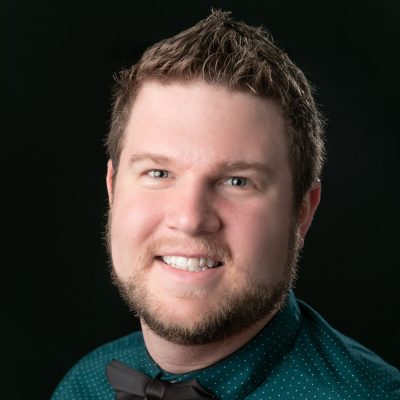 SENIOR PROPERTY ACCOUNTANT & HR GENERALIST
Prior to joining Zocalo in 2017, Brian spent 9 years in Honolulu, Hawaii, where he obtained degrees in both Accounting and Human Resource Management from The University of Hawaii at Manoa. While in Honolulu, Brian worked as a bookkeeper for a local health food cooperative, as well as a staff accountant for a firm providing outsourced accounting functions for clients.
Today, Brian supports Zocalo by producing Accounts Payable for Zocalo Community Development and the managed properties, monthly bank reconciliations, the accounting close for Zocalo Community development and managed properties and assists in preparation of monthly construction draws for development projects. He is excited to put his Human Resource knowledge to work in his new role as well by assisting with onboarding and other HR needs.
Brian is an animal lover and enjoys any time he gets to spend with his two cats, Luna and Saraphina. Brian is also an avid basketball fan and has season tickets for the Denver Nuggets. When not watching basketball, he enjoys playing video games, cooking, and spending time with his fiancé, Michael, family, and friends.