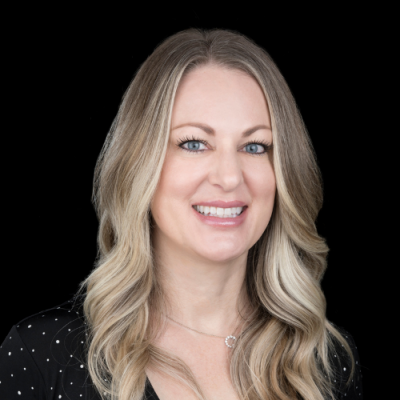 Tara is an accomplished management and marketing professional with over 20 years of experience spanning several industries. In 2005, Tara started two residential luxury home building companies in the Metro Denver area. She built over 50 custom, and 10 semi-custom homes ranging in value from $750,000 to $4,500,000, with a total value of $70M. Her responsibilities included land acquisition, design, quality control, financing, owner relationships, HR, marketing, and brand development.
Tara had homes in the 2006 & 2008 Parade of Homes where she won several awards including Best Custom Home Over 7,000 SQFT, Best Detached Home of the Year, Best Brochure finalist, and 2006 Parade of Homes Winner.
Tara joined the multifamily industry in 2017. She enjoys interacting with residents and their furry friends the most while being Coda's Community Director.
A true foodie at heart, Tara delights in delicious eats and is always up for trying something new.