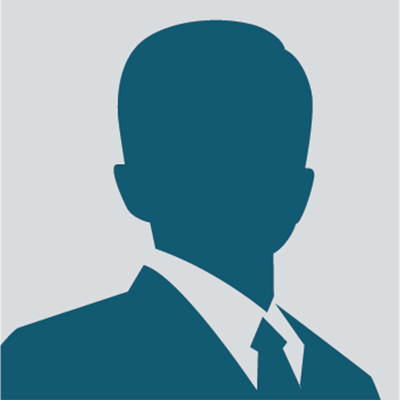 ACQUISITION & DEVELOPMENT MANAGER
Steve has over 25 years of experience in acquisitions, due-diligence, entitlements, development, and construction.  His broad experience in land acquisition has led to the development of hotels, large shopping centers, multi-family, office buildings, many restaurants, historic renovations, university renovations, senior/memory care communities, and multiple senior cooperative communities.  His vast experience has taken him throughout the U.S.   Prior to diving into the development and construction, Steve was a proud member of the United States Air Force for over ten years. He worked in the communications field for a mobile air-traffic control unit that was tasked to deploy to remote locations in numerous foreign locations.  At Zocalo, Steve is responsible for supporting the development team in identifying and controlling land for single-family rental and other Zocalo-targeted project types.
Steve's extensive experience, leadership, organizational skills, and willingness to do whatever it takes was defined in the Air Force and carried over into the development and construction fields.  Steve grew up in the mountains of Colorado and enjoys his large family, dogs, travel, live music, golf, and comedy.  Steve lives in Arvada, Colorado and enjoys giving back to his local community.