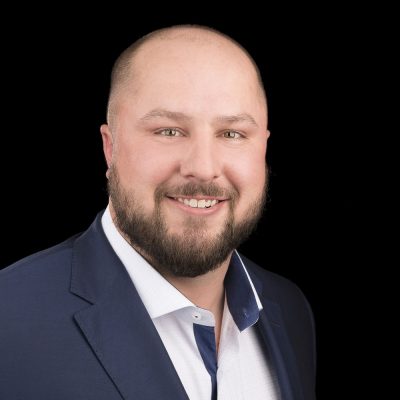 DIRECTOR OF LAND ACQUISITIONS & DEVELOPMENT
As the Director of Land Acquisition and Development, Shane is responsible for leading Zocalo's efforts to identify, control, and improve land for single family rentals and other Zocalo-targeted project types. In addition to acquiring new parcels, he will develop land controlled by Zocalo by working collaboratively with other development team members and managing the land development process.
Prior to joining Zocalo, Shane worked as a Director of Land for a regional single family home builder and prior as a Senior Land Project Manager for the largest single family home builder in Colorado. Shane has experience in managing joint venture projects, coordinating public-private partnership developments, and working with large scale master planned communities. His experience in the construction and development traces back to early years of working with his father's paving business and his father's residential development business.
Shane holds a Bachelor of Science in Civil Engineering from Lehigh University. During his time at Lehigh, he also played offensive line on the football team. Shane enjoys spending time with his wife and daughter exploring the Colorado outdoors, upland hunting with his 3 bird dogs, and competing in powerlifting competitions.