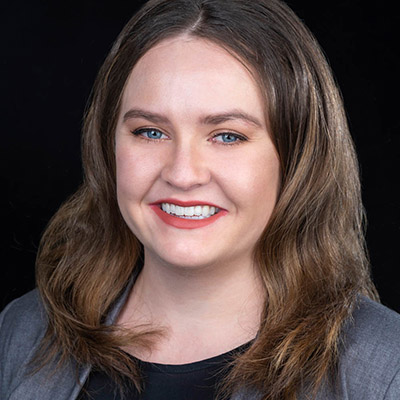 Nicole is a native of California and graduated from the University of Colorado at Boulder.  While attending CU she fell in love with Colorado and started her career in hospitality at one of Boulder's most historic hotels.  While working at the hotel Nicole developed a passion for creating and delivering first-class customer service.
Prior to joining Zocalo, Nicole spent 5 years working in property management.  Her first position was onsite as a Leasing Consultant and she worked her way up to Regional Transition Manager. As the Regional Transition Manager, Nicole's focus was transitioning and improving properties across Arizona, Colorado, Texas, and Washington. For Zocalo, Nicole leads property operation at Coda, a luxury LEED-Gold Certified community in Denver's Cherry Creek neighborhood.
When Nicole is not working she can be found catching up on the latest motion picture.  She is a true cinephile, loving all things cinema related.  Nicole also enjoys spending time outside paddle boarding, hiking, and spending time with her cat, Tuna.