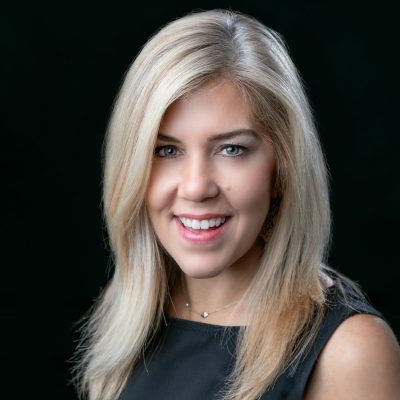 Kellea Jeffrey joined Zocalo Community Development in 2016 and currently serves as Director of Real Estate for the company. In this role, she is responsible for overseeing all aspects of property operations for a Denver-based portfolio.
During her career spanning 24 years, Kellea has supervised up to 7,300 units including conventional, LIHTC and fee managed properties. Prior to joining Zocalo, Kellea served as Vice President of Operations for Invitation Homes in Atlanta. Kellea also held the position of Vice President of Operations for Alliance Residential. At Alliance, Kellea was responsible for overseeing the day-to-day operations for a portfolio of over 7,300 units consisting of class A and LIHTC units, building new business, acquisitions, new construction underwriting and P&L responsibility.  Her experience also includes working in large companies such as Colonial Properties Trust, Associated Estates, & AMLI.
While in Atlanta, Kellea was an active participant in the Atlanta Apartment Association and was the recipient of the Top Regional Manager Performance Award. She also served on numerous committees and holds her CAM designation through the National Apartment Association.
Kellea graduated from the University of Georgia in Athens with a Bachelor of Arts degree in Latin.