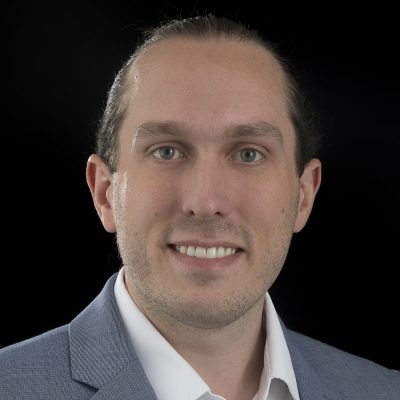 Jordan joined Zocalo Construction in 2019, directly upon completion of his master's degree at the University of Colorado. In 2021, Jordan made the shift to Zocalo's development team taking the roll of Development Associate. As Development Analyst, Jordan is responsible for supporting Zocalo's development process through project underwriting, risk evaluation, deal structuring and project management.
Prior to his shift into development, Jordan worked as a project engineer with Zocalo's construction team and Welty Building Company, a regional general contractor in the Cleveland Ohio area. As project engineer, Jordan had the opportunity manage facets of the construction process on a wide variety of asset types, including, market rate multi-family, affordable multi-family and hotel. This experience in construction allows Jordan to bring a unique perspective to the development process.
Jordan holds a master's degree in Business Administration from the University of Colorado Boulder and a Bachelor of Science in Engineering & Construction Management from Kent State University. Outside the office Jordan enjoys spending time climbing, skiing and experiencing the outdoors.