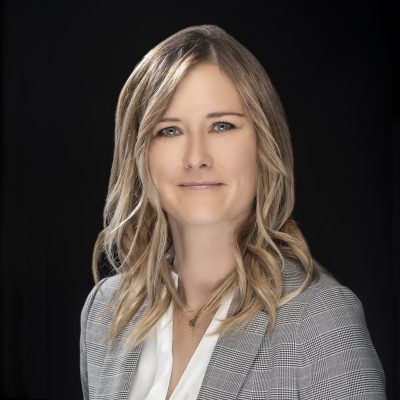 Jennifer is an accomplished leader with more than 20 years in the multi-family industry.  She has a passion for building cohesive teams that focus on empowerment and ownership.
With experience in every class of community from distressed to new build, she values the importance of relationship building and the understanding that a true community is built at all levels.  She has a proven track record of ensuring this stays true whether the community is owner operator or fee managed.
Before joining Zocalo, Jennifer was the Vice President of Team Development for The Bainbridge Companies.  Knowing the importance of on-boarding new team members, she developed an on-boarding program that brought all team members together in their first week of employment.  She has also overseen a portfolio of 3,700 units that consisted of new development and re-positioned/value add assets.
Jennifer is active inside local apartment associations and presented at the 2019 NAA Apartmentlize.  She has published articles in NAA Units and Multi-Housing News.  Jennifer was also nominated in 2019 for Multi-Family Executive Rising Star.