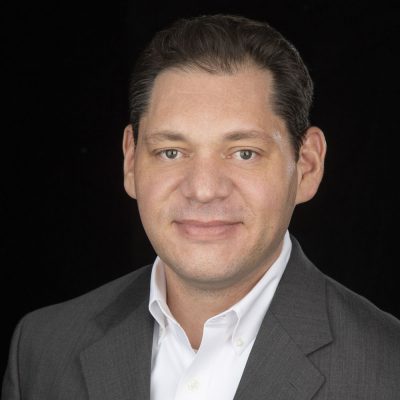 Jason began his building career in 2005 when he joined the UBC apprenticeship program earning the status of journeymen carpenter while working on Colorado State Capitol renovations and building the then new Children's Hospital at the Anschutz campus prior to  joining Zocalo in 2020 to provide project management on the Notable Apartments project. Following that he earned his bachelor's degree in construction management from Colorado State University. Since graduating his main focus has been in preconstruction providing cost analysis, value engineering and design coordination in several building sectors but most prominently multifamily mixed-use, senior living and hospitality projects.
Jason brings a strong knowledge of the local subcontracting community and the Precon process from conceptual to contractual phases, merging a commitment to the client's needs while keeping a close eye on the project budget. Through his collaboration with owners, subcontractors and design teams his aim is to provide detailed services that deliver a product with the desired function, look and feel at the most efficient and accurate cost. As Predevelopment Manager, he will be engaged in projects from early development to the building stage, leading the design, budgeting, scheduling, and constructability processes.
On the weekend you might find Jason on a mountain road in his converted van, volunteering his building skills at a local art installation or enjoying his partner Jasmyne's performance at one of the metro areas many local theaters.