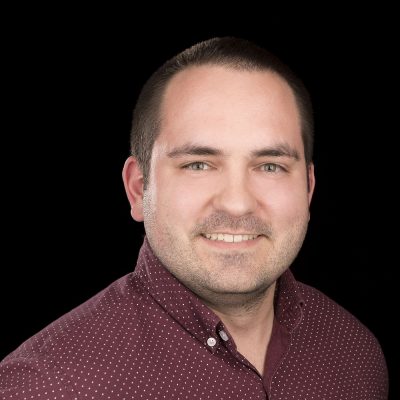 ACCOUNTS PAYABLE SPECIALIST
Originally obtaining a degree in Public Health from the University of Indiana, Jason made a career switch after first working in data management and office support. He startined off working for small third-party property management company before transitioning to accounts payable for a large industrial property company. He is currently working toward obtaining his MBA with a specialty in either accounting or business analytics.
Today he is supporting Zocalo with accounts payable and other accounting duties. He is excited to take over all necessary accounts payable duties for construction, management, and development.
Jason enjoys playing lacrosse and fitness as athletic hobbies. He also enjoys learning coding languages and creating digital art. When not working on his hobbies, he enjoys spending time with his two cats and girlfriend.