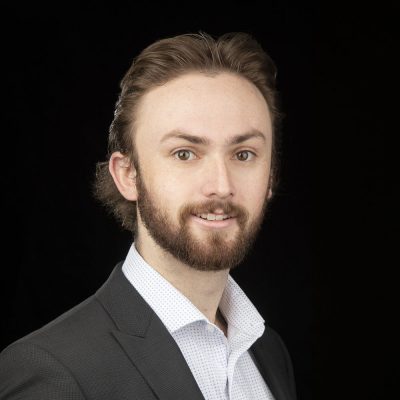 Jason is a Colorado native with a passion for the great outdoors. Born and raised in Louisville, he spent much of his childhood exploring the mountains and camping whenever possible. After attending CU Boulder, where he earned a degree in Advertising Strategy with a minor in Leadership Studies, Jason decided to pursue his lifelong interest in the property management industry.
With years of experience gained from working at his parents' property management company, Jason's skills in the real estate industry range from market research to renovations. Today, he is a vital part of the Zocalo team, serving as a Staff Accountant. In this role, he manages accounts payable, accounts receivable, and financial reports among other accounting initiatives.
Jason's experience, combined with his innate curiosity and love of the outdoors, make him an valuable asset to the real estate industry. He is passionate about his work, and he is always looking for ways to improve processes and deliver exceptional results.