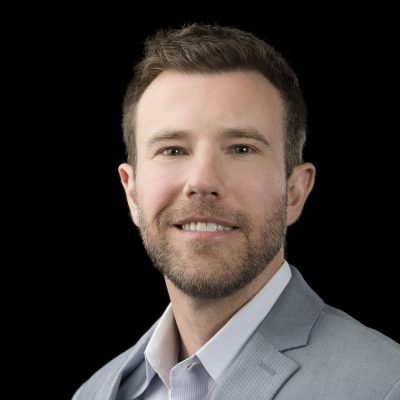 Devin began his career in the construction field as early as 12 years old working for a small custom home builder in Sacramento, CA. Since then, he has worked on the general contractor and the developer side, focusing on both small and large commercial and multifamily projects across the Western United States.
As Predevelopment Manager for Zocalo,  Devin is responsible for all construction and development activities in advance of breaking ground on a project. This includes managing: cost analysis from budgets to GMPs, schedules, entitlements, permitting, design direction and implementation, and contractor / consultant relations.
Devin holds a Bachelor of Construction Management and a Minor in Business Administration from California Polytechnic State University in San Luis Obispo. Although a California native, Devin has experience with projects in the Colorado market and hopes to solidify his presence here by focusing on Zocalo development projects in the Denver region.
Devin is an avid traveler; having been to over 50 countries thus far. He is also an outdoor enthusiast, and always in the pursuit of learning a new sport or hobby.