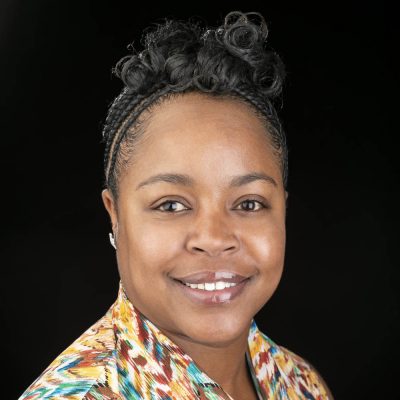 ACCOUNTS PAYABLE & CONSTRUCTION ADMINISTRATOR 
Cara was born and raised in Colorado and has a passion to travel the world.  She began her Accounting career in 2013 in the Oil & Gas Industry and has acquired over 6 years of experience in Accounts Payable working for several other Oil & Gas companies such as, SM Energy, EOG Resources, Crescent Point Energy.
Cara was nominated for various scholarship funds with "The Links Foundation Inc" in 2012-2013.  The Links, Inc. consists of over 15,000 professional women of color in 288 chapters located in 42 states, the District of Columbia, the Commonwealth of the Bahamas and the United Kingdom.  It is one of the nation's oldest and largest volunteer service organizations of extraordinary women who are committed to enriching, sustaining and ensuring the culture and economic survival of African Americans and other persons of African ancestry.  In 2013, Cara became a member of the NAACP and finalist with "The Owl Club of Denver Debutant Cotillion."  The Owl Club of Denver Scholarship Fund strives to improve the lives of eligible high school senior women with a 4.0 GPA by encouraging pride, character, leadership, community service and excellence, as well as providing much needed financial or other support for students in their first year in college.
Cara graduated with a Bachelor's Science Business Administration from Colorado State University of Pueblo, August 2017.  Cara's Senior year of college she was elected for the National Honors Society at University of Colorado – Denver.  She was elected for the National Dean's List in her Sophomore year of college with the privilege of being named on the Dean's List publication of Academic Distinction and awarded a scholarship and certificate acknowledging her outstanding GPA.