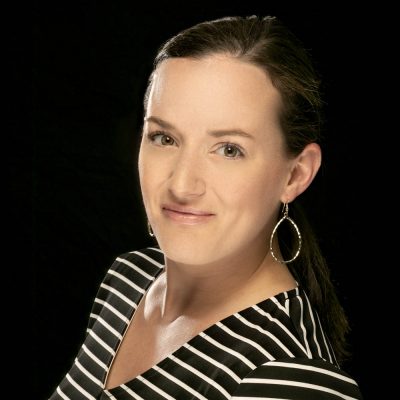 SENIOR CONSTRUCTION ACCOUNTANT
Brooke was born and raised on the south side of Chicago and attended the University of Illinois at Chicago with a double major in International Economics and Accounting.
When Brooke moved to Colorado, she joined the Accounting Team at Mortenson Construction, starting at the Westin Hotel at the Denver Airport. She then joined further unbelievable projects such as the Gaylord Rockies Hotel and Conference Center, before finishing at Stapleton Redevelopment Project as it completed its over 22 years of Development. Brooke's latest venture was the role of Finance Controller for Schneider Electric, Controlling their Solar Division within America, Canada and Paris Groups. Getting into Sustainable Energy and Building has always been important to Brooke, and where I see the industry's future making its biggest necessity change/shift. This is one of the many reasons joining Zocalo is very exciting for her. Brooke could not be more excited to join a local Team, who shares that value and understanding for the future within this incredible industry, it's remarkable!
Volunteering has also been a large part of Brookes life with organizations such as Misericodia or "Heart of Mercy, a large community on the North side of Chicago that houses and supports individuals with intellectual and development disabilities.  Being a part of this organization has been one of the greatest joys of her life.