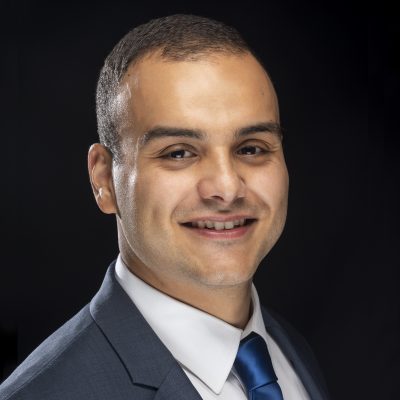 As Development Manager, Ahmed is responsible for supporting all aspects of Zocalo's development process with a primary focus on affordable and mixed-income developments. His daily responsibilities include evaluating new project opportunities, managing the design and closing process, and overseeing construction.
Ahmed joined Zocalo as Development Manager after spending three and a half years at Minnesota-based Dominium. As a Development Associate at Dominium, Ahmed was responsible for overseeing the development process from deal generation and underwriting to closing and construction of affordable housing. During his time at Dominium, Ahmed was responsible for the acquisition of over 1,700 units.
Ahmed is a Wisconsin native and received Bachelors of Business Administration degrees in both Finance and Real Estate from the University of Wisconsin.