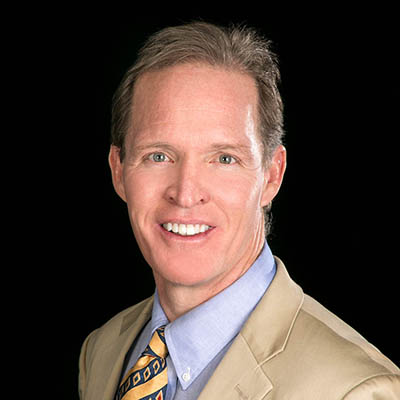 PRINCIPAL
CHIEF DEVELOPMENT OFFICER
LEED® AP
Clark has been in the business of creating inspired places for over 30 years, influenced by an apprenticeship with his father from a very young age in the shop and construction field using his hands and mind. He has led teams to win four national awards, having built over 17.5 million square feet of community, hospitality, multi-family, residential and institutional landmarks, and leading one of Colorado's largest construction companies in numerous capacities including president, growing the company nine times in less than 15 years.
As a developer and real estate investor, Clark has started and successfully managed four real estate development and operating companies, with investments in office, multifamily, and hospitality developments. Clark was an early pioneer in the sustainability movement as co-editor of a book entitled A Primer on Sustainable Building, written in 1995, led project teams on Sundeck restaurant at the top of Aspen Mountain, elevation 11,200', to win the very first LEED® certification in Colorado in 2000, and master-planning/design-building a 24-acre master planned community which was selected by NREL for a 10-year study on efficient envelope design. Clark is considered to be an expert in cold climate construction and design.
Clark received his Masters of Science from the Massachusetts Institute of Technology in Boston, and his Bachelors of Science in Civil Engineering from Kansas State University. He gives generously of his time and resources in the community, in volunteer and service roles, as past officer and board member of the Horizon Drive Business District, the Grand Junction Economic Partnership, Western Colorado Council Executive Board of the Boy Scouts of America, his church, national and international non-profits.