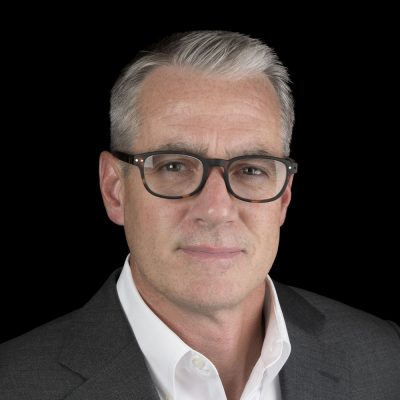 Chris serves as the Director of Development for Zocalo, responsible for the comprehensive development process to deliver projects that provide a strong return on investment while positively impacting communities. He is responsible for the identification of development opportunities that allow Zocalo to implement its mission and core values while collaboratively working with Zocalo's pre-development, construction and management teams.
Prior to joining Zocalo, Chris was the Director of the Sun Valley EcoDistrict and the Director of Development for the Denver Housing Authority. Chris has over 20 years of development experience in Denver delivering over 2,000 units of housing, many LEED-certified, through multi-family new construction and rehabilitation projects. He has led several multi-phase planning initiatives that helped support transformative revitalization efforts in strategic Denver neighborhoods. Additional project experience includes office, retail, modular residential, and creative urban food access and production initiatives. He also has extensive environmentally focused experience through various energy efficiency and sustainability initiatives including solar photovoltaic installations, solar power purchase agreements, energy performance contracts, district systems analysis, geo-exchange field installations, and brownfield redevelopment.
Chris holds a Bachelor of Arts degree from Wheaton College in Economics and in Communications. He loves spending time with wife and three children as well as supporting urban youth initiatives, youth sports, and his church.